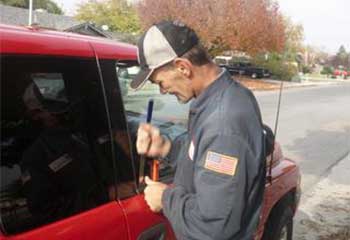 Car Lockout
Customer Issue: Lonnie was stranded in the parking lot at her work after she got locked out of her car. She had forgotten the keys in the ignition.
Our Solution: We responded immediately to the customer's emergency and unlocked her car, of course while making sure there was no damage during the process.
Lonnie Greene
- Jacinito City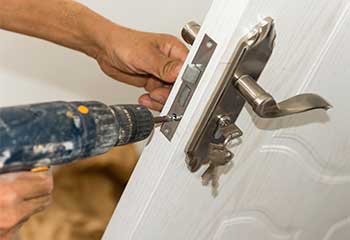 Lock Rekey
Customer Issue: Shyann moved into a new house and wanted the locks changed.
Our Solution: The locks were still in a great condition, so we suggested rekeying them instead. It turned out to be a cheaper option too. A new set of keys was provided of course as a part of the service.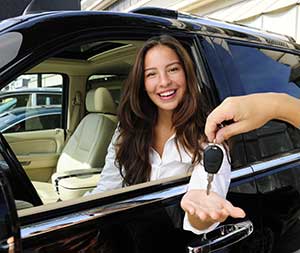 Nissan Ignition Rekey
Customer Issue: Mrs. Rosewood had lost the key to her Nissan Sentra 2011 and didn't have a spare.
Our Solution: We opened the vehicle's door carefully, rekeyed the ignition and then programmed the replacement key to work with the car.
Sylvia Rosewood
- Pasadena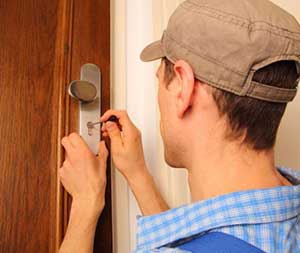 Residential Lock Repair
Customer Issue: The door knob was loose and the customer worried this could affect the door's security.
Our Solution: We disassembled the lock and inspected the components carefully. Our check revealed a worn spindle and we replaced it right away. We made sure the Mr. Murphy's front door was fully secure before we left.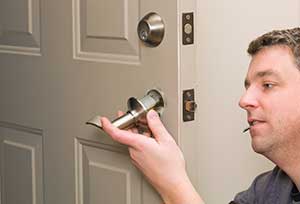 Emergency House Lockout
Customer Issue: Alan was locked out of his house late at night and called to request our 24/7 emergency service.
Our Solution: We opened the door carefully using safe tools in just over a minute and fixed the faulty lock mechanism so that the problem would not occur again.